You don't need to upload the BAM file of the Big Y to Yfull yourself, but indicate where it can be downloaded. You get the link for this at FTDNA after you have bought the BAM. To do this, you first log into your account and go to the page with the results for the Big Y.
At the top right is the "Buy Raw Data" field.
The file costs $100. You have to buy it first with "Order Now".
After the payment process, you go back to the page with the results for the Big Y.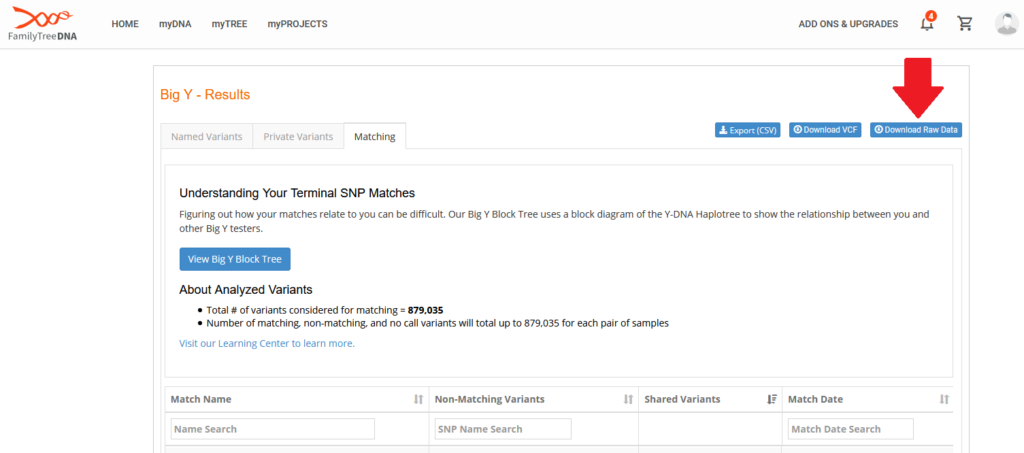 Now it says "Download Raw Data" where it previously said "Buy Raw Data".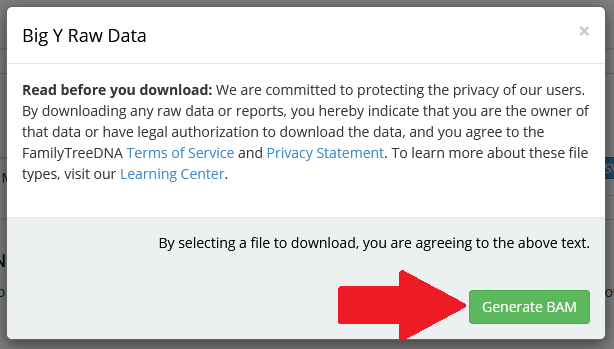 The BAM file must first be created with "Generate BAM". This can take some time. In some cases, however, the file was ready after a few minutes.
Now you can download the file and save it on your computer. However, this is not necessary to transfer the file to YFull.
YFull.com only needs the link to the file when ordering. You can get this via "Share BAM", copy it to the clipboard and enter it in the "URL" field when ordering the YFull analysis.